Warehousing Manpower Solution
Loader , MPC, Bikers ,Ground Staff

Scanners, Data Entry Operators and allied manpower
Thank you for visiting The Investigation Service. We are dedicated to helping businesses and individuals through the process of investigation. We investigate insurance claims, civil cases, criminal cases, business matters, financial matters and personal matters using experienced investigators and the latest technology and equipment.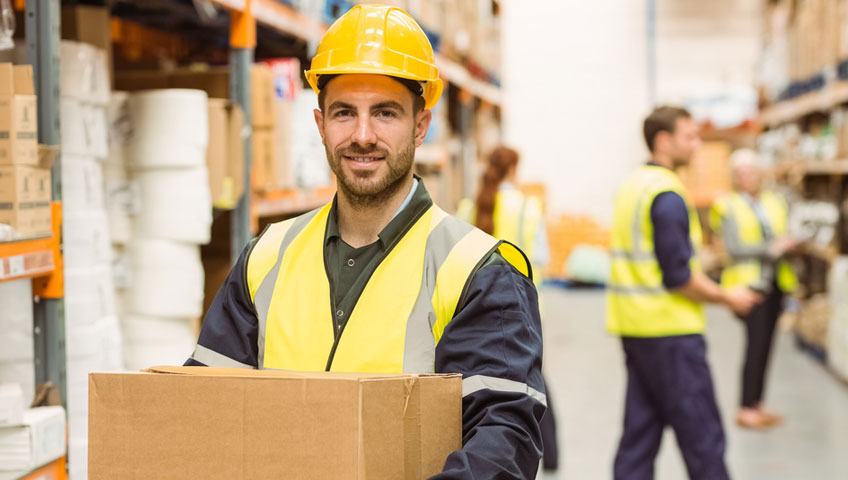 The Investigation Service is committed to, OUR MISSION: TO INQUIRE, UNCOVER, COLLECT AND PRESERVE THE EVIDENCE AND INFORMATION NEEDED TO HELP ENSURE FAIRNESS, TRUTH AND JUSTICE.
We work with Insurance Companies, Attorneys and people that need effective and cost efficient investigation services. We pledge our investigation services are responsive and exceed the expectations of Clients.
Investigations are time sensitive and evidence and information can be lost as critical time periods expire. Don't delay call today for a free confidential consultation.